Wondering where the best Black Friday deals are for 2020? Haynes.com is a great place to find some incredible Black Friday bargains for yourself and the family. After all, Christmas is only a month or so away, and with most high street shops closed in England until early December, online deals are the ones to go for!
When is Black Friday 2020?
Black Friday is on 27 November officially, but you'll find some amazing offers here at Haynes from Friday 20th to Cyber Monday on 30th November. However, stocks are limited, so you'll need to be quick.
Black Friday with Covid
Hate the thought of fighting it out with crowds in a normal year? It's unthinkable in 2020, which is why you can pick up the best Haynes bargains from the comfort and safety of home.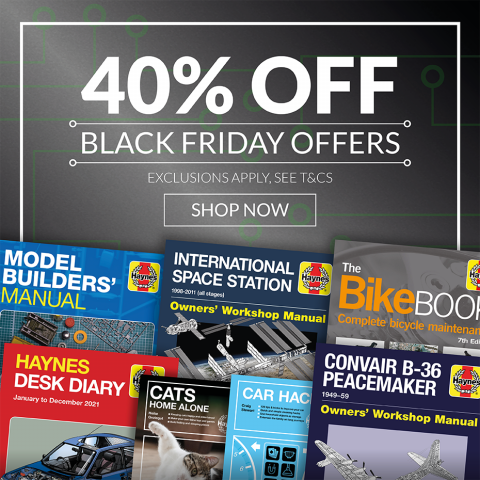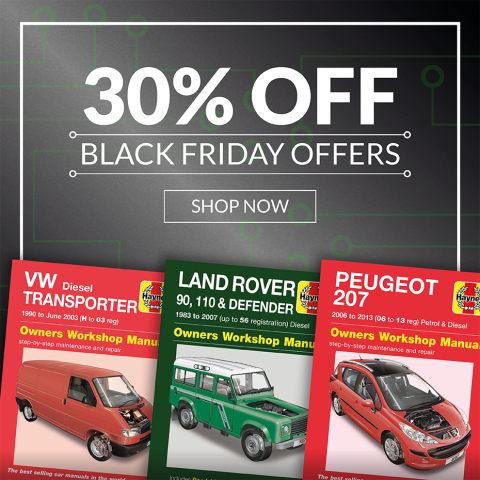 Try some of our best Black Friday titles before you buy!
Want to see what you're getting before you part with your money? We've created extracts of many of our Practical Lifestyle Manuals that you can view and download for free. Find them all here.