Vespa PX125 E (1982 - 2014)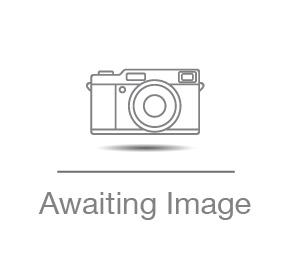 Complete coverage for your vehicle
Written from hands-on experience gained from the complete strip-down and rebuild of a Vespa PX125 E, Haynes can help you understand, care for and repair your Vespa PX125 E. We do it ourselves to help you do-it-yourself, and whatever your mechanical ability, the practical step-by-step explanations, linked to over 900 photos, will help you get the job done right. Regular servicing and maintenance of your Vespa PX125 E can help maintain its resale value, save you money, and make it safer to drive.
What's covered
What's covered:
Vespa P/PX 125 Haynes Repair Manual covering P/PX 125
150 and 200 scooters for 1978 thru 2014 (Includes LML Star 2T)
Table of contents
Introduction
Chapter 1: Routine maintenance and servicing Chapter 2: Engine, transmission and associated systems Chapter 3: Cooling system (liquid cooled models) Chapter 4: Fuel, exhaust systems Chapter 5: Ignition systems Chapter 6: Frame, steering and suspension Chapter 7: Brakes, wheels and tires Chapter 8: Bodywork Chapter 9: Electrical system and wiring diagrams Reference section
Print manual
More details
About
electronic ignition was introduced to the models, which then were called Vespa PX 125 and Vespa PX 150 E, and in 1982 the Vespa P 200 E was called Vespa PX 200 E. In 1983, the Arcobaleno series was introduced (marketed outside of Italy as the Lusso series) with technological innovations such as separate lubrication and fuel gauges. In addition, the front brake pads were made to be self-centering, the wiring was altered for ease of maintenance, the same key was now used for the ignition and the steering lock, and several minor adjustments were made to the body. These included increasing the size of the glovebox, increasing the size of the mudguard, and a new horn grille. At Haynes, we have an extensive range of Vespa repair manuals and online maintenance procedures available for professional mechanics and DIY car enthusiasts. Our repair manual for the Vespa PX125 is here to help you through every stage of servicing or fixing your motorcycle.