BMW R1200GS Adventure (2014 - 2016)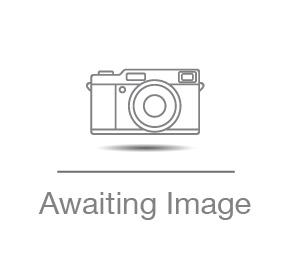 Complete coverage for your vehicle
Written from hands-on experience gained from the complete strip-down and rebuild of a BMW R1200GS Adventure, Haynes can help you understand, care for and repair your BMW R1200GS Adventure. We do it ourselves to help you do-it-yourself, and whatever your mechanical ability, the practical step-by-step explanations, linked to over 900 photos, will help you get the job done right. Regular servicing and maintenance of your BMW R1200GS Adventure can help maintain its resale value, save you money, and make it safer to ride.
Online manual
1 year subscription
The Online Manual is not a printed product and not a download.
Access this manual immediately on your internet browser on your mobile, desktop or tablet.
What's covered
What's covered:
R1200GS 1170cc 13-16
R1200GS Adventure 1170cc 14-16
R1200RT 1170cc 14-16
R1200RS 1170cc 15-16
R1200R 1170cc 15-16
Table of contents
About this website, Introduction, Identification numbers, Safety first, Pre-ride checks, Bike spec
Chapter 1 : Routine maintenance and servicing
Chapter 2 : Engine, clutch and transmission
Chapter 3 : Cooling system
Chapter 4 : Engine management systems
Chapter 5 : Frame, suspension and final drive
Chapter 6 : Brakes, wheels and tyres
Chapter 7 : Bodywork
Chapter 8 : Electrical system, Wiring diagrams, Reference
Online manual
More details
With a Haynes Online Manual in an online format you get all the trusted content of a printed manual, with additional features to help you get the job done. Take your entire manual with you on every journey.
Key features:
All colour step-by-step guides for over 200 jobs with 700+ photos
Image zoom feature for close-up view of jobs
Brand-new "how to" video tutorials covering key repair tasks
Print complete sections to take with you into the workshop
Troubleshooting section – quickly find the cause of a problem
Colour wiring diagrams help track problems quickly and easily
Easy search feature – find your job fast
Dictionary of automotive terms
Quick links to popular DIY tasks and other jobs linked to your task
Conversion calculator – imperial and metric units