Technical Content Manager and Haynes Manual author, Martynn Randall talks about his Dnepr MT9 motorbike…
When I was very young, my father had a motorbike and sidecar combination – it was our only family transport. Then about seven years ago I saw the advert for the this outfit, and suddenly realised I needed it in my life.
The bike is a 1975 Dnepr MT9, made in the Ukraine. Although it ran initially, it leaked oil from everywhere, and everything needed attention. After a 1st brief scary ride as a passenger, I sourced a right-hand-drive chassis, welded on some lugs, and moved the chair to the left-hand side.
Over the years, I've restored/upgraded most of the machine, including replacing all the bearings, pistons, valves, timing gears, etc.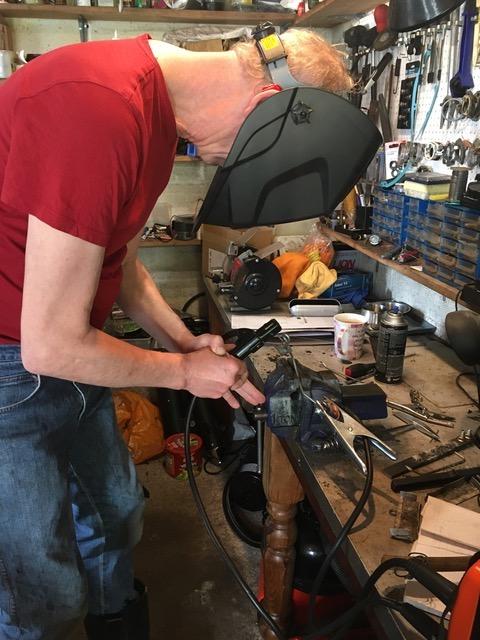 With a lot more time on my hands, thanks to Covid-19, I decided to fabricate some brackets to support the replacement Mikuni carbs, that otherwise were held only by the rubber manifold connectors. I also got to play with my new welder.