Haynes has welcomed a new licensee, Retro Etch, which produces laser-engraved illustrations of the Terry Davey diagrams from classic Haynes Manual covers.
Dave Wheeler created Retro Etch from his love of retro graphic illustrations and was inspired by the style and design from iconic film billboards, product advertising and especially old technical cutaway diagrams, all of which perfectly embody that place in time.​
Today Dave has created and developed Retro Etch, reproducing the Hanyes iconic images on to birch ply, creating the ideal gift for the automobile enthusiast past and present. All the wall art is created in his workshop based in Somerset and being an official licensee of Haynes, Retro Etch has the full catalogue of images to reproduce.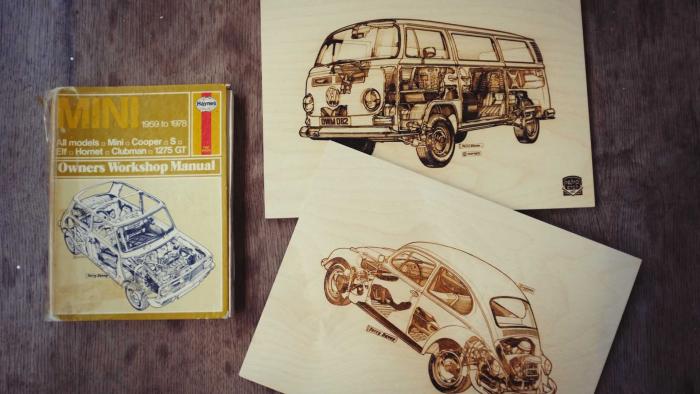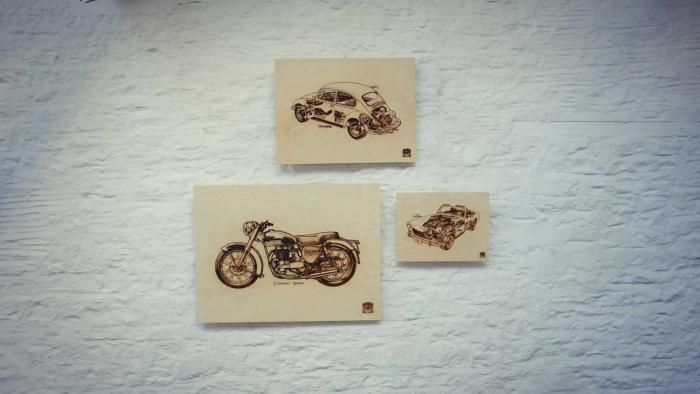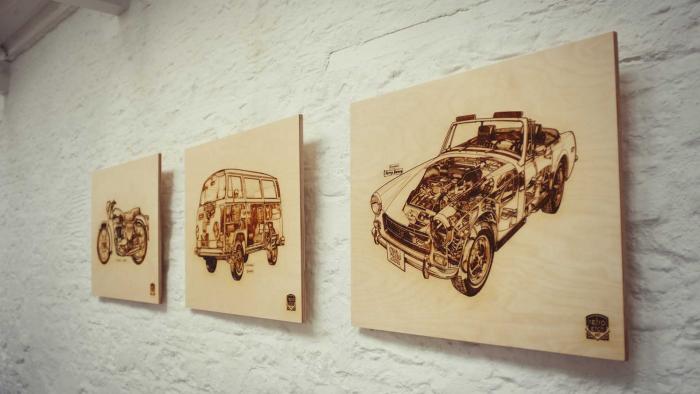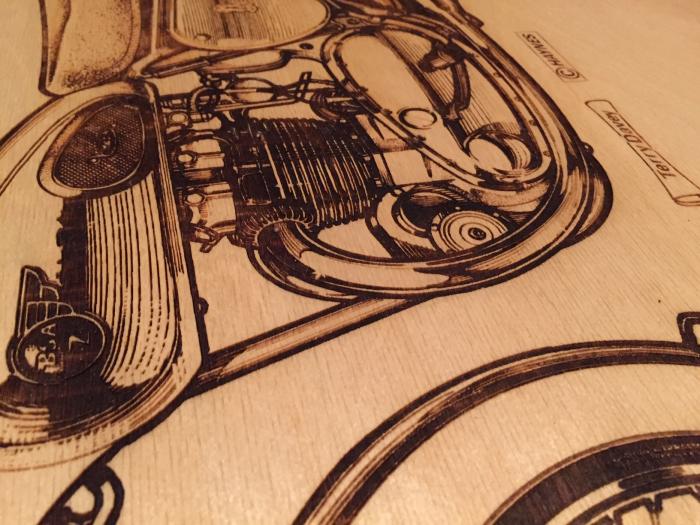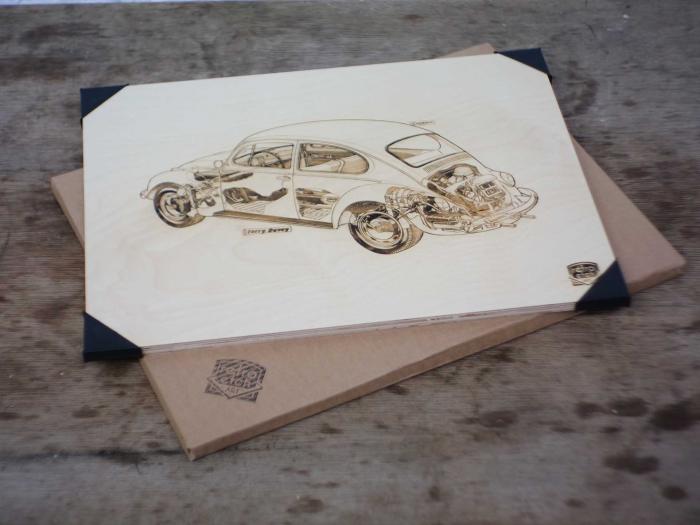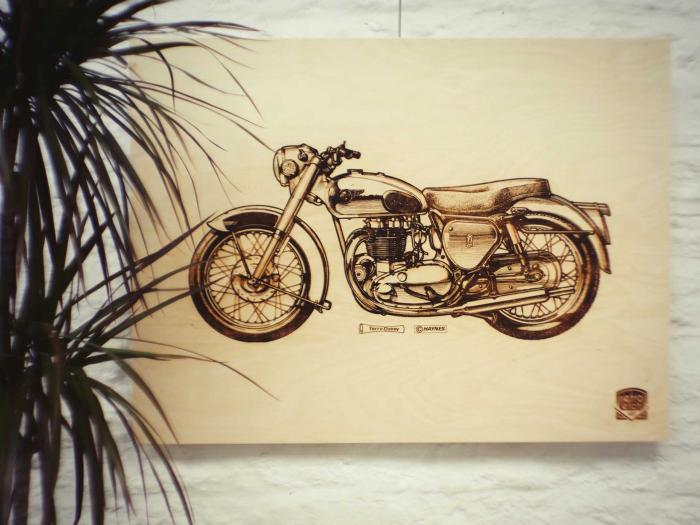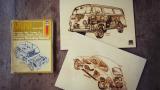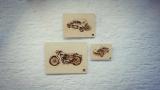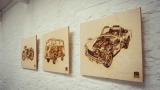 Retro Etch illustrations offers a chance to revisit those memories and bring back nostalgia of moments in time through the love of motor vehicles. Hoping to bring back fond memories and proudly hang a Retro Etch engraved illustration on the wall. 
Dave who creates the engraved illustrations said 'I really wanted for others who would have memories just like I did of being a child and leafed through the Haynes manual endlessly or others who have a passion for motor vehicles and wanted to share their love with a classic, stylish illustration on their wall. 
Retro Etch Illustrations are currently available with over 25 Hanyes cut away images. Available in 3 sizes, 400mm x 300mm, 600mm x 450mm, 800mm x 600mm. All are available from the Retro Etch website, priced from £75.00